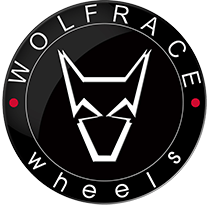 Wolfrace Wheels Dealer:
Wolfrace wheels are our preferred choice for Alloys which is why we are an Official dealer. We bring you the best quality Alloys from Wolfrace paired with quality tyres and finished with locking wheel nuts to give your van the look and grip it deserves while out on the road. View our package deals below for more information.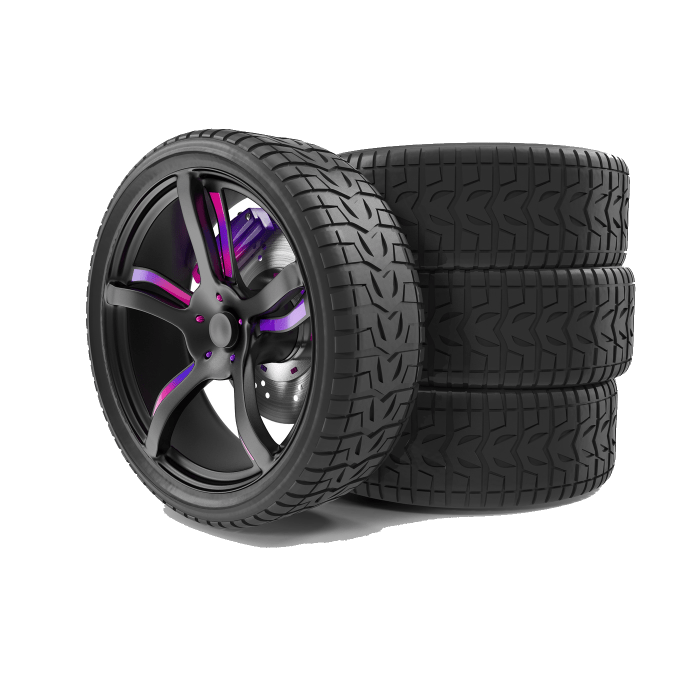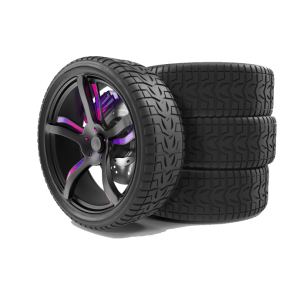 Why Wolfrace & Not Some Cheap Replicas?
Yes, replicas are significantly cheaper, and we are an official Wolfrace wheels dealer,but most replicas on the market are made for cars and do not have the load rating needed for your van and lack in the build quality that comes with Wolfrace. If you compromise with your alloys you are also compromising with the safety of your passengers and your van in the long term.
All the Wolfrace wheels we sell on our site are made for vans and will withstand the weight of your camper conversion with style. Wolfrace History "Wolfrace Wheels – the UK's best-known alloy brand – since 1971" Throughout the past forty-three years the Wolfrace brand has been synonymous with high quality, affordable, industry leading fashion-conscious products, ranging from the comprehensive winter wheel program to the current range of stylish alloy wheels for a wide range of vehicles including 4×4's and SUV's. The premium range of wheels from Wolfrace is complete with a five-year warranty and the much sought after TUV approval – and not forgetting the Wolfrace Insurance product. All photos are on the gallery page.
Contact us to find out more about the range of Wolfrace Alloy Wheels we have in stock.