Habitation Testing give your van the TLC it deserves and at the same time ensures operational standards are  achieved.
We are qualified habitation testing specialists. Our member is 17785 and full members of the MCEA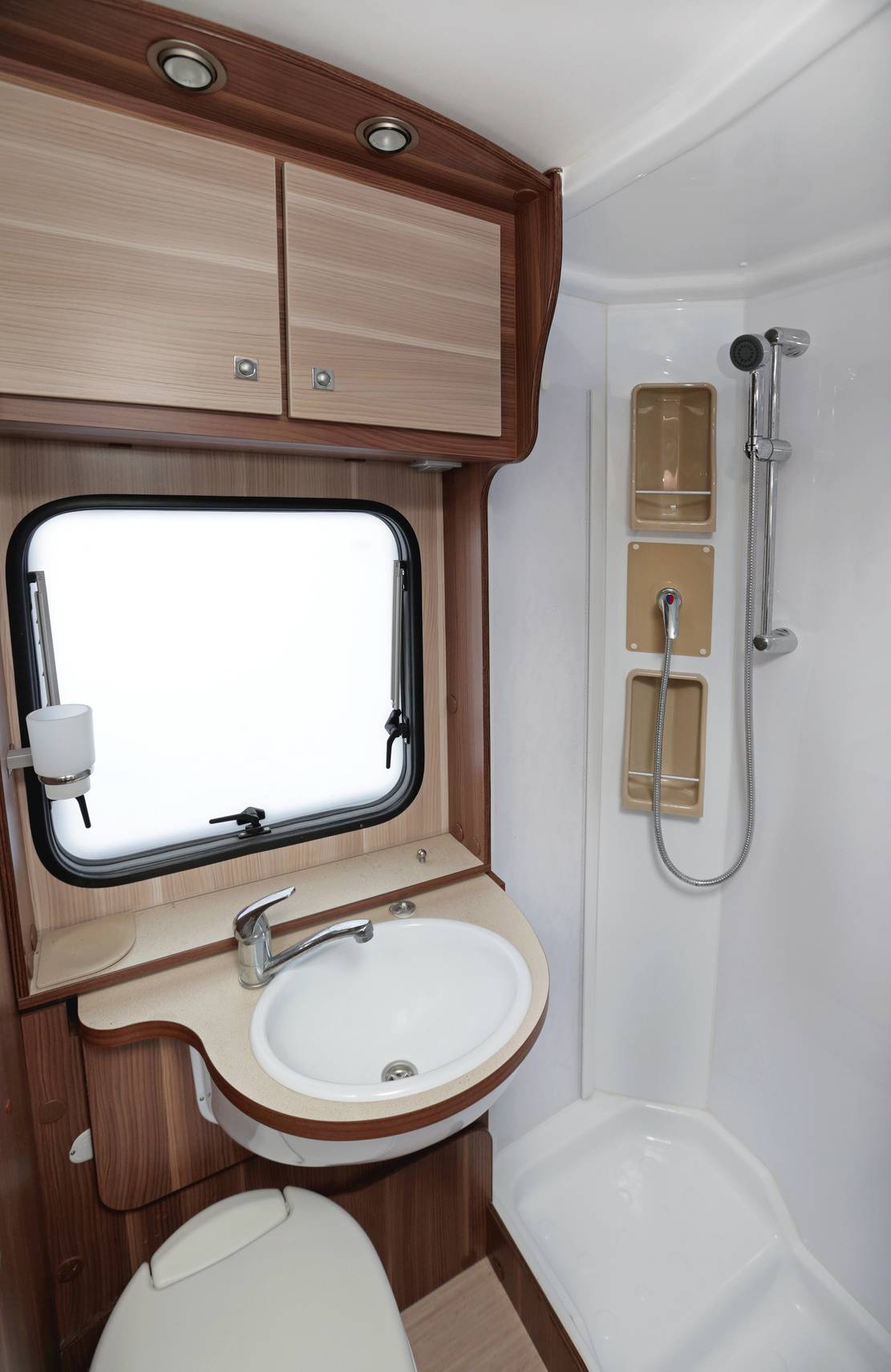 The term Habitation Testing is also known as a Motorhome Habitation Service. A habitation service is a specific test created especially for motor homes and camper vans in order to test the safety aspects of your camper van that are related to living, such as water, electricity, LPG, and gas. All these aspects can pose a potential safety issue if not checked at regular intervals. need too chat? call us via the contact page and ask for Mark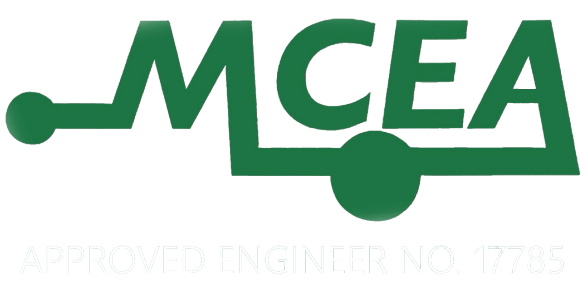 Surprisingly, the habitation testing service is not currently a legal requirement, however, we recommend booking a habitation test as part of your yearly servicing plan in order to keep your vehicle in tip top condition and to avoid more costly expenses later on with faults that worsen over time. A habitation test will ensure all aspects of the living arrangements in your vehicle are thoroughly checked and we will highlight any advisories if required so you are aware of items that may need attention in the future. Overlooking a regular inspection of your vehicle could result in expensive payments made to rectify faults which have gotten out of hand. Any electrical, LPG or gas leaks can be very dangerous to you and your family, that is why we always recommend having a habitation testing check performed on a yearly basis.
You may think that because you may not use the van very often that it will not need checking yearly, however, this is contradictory as irregular use can mean issues can be overlooked.It is always worth booking in a habitation test for your own peace of mind and to improve the lifespan of your living components. Contact us today to book in a habitation test.
During a habitation test we will check many aspects of your vehicle including those listed below:
– Gas Systems
– Electrical Systems
– Fire Safety checks including fire blankets, smoke detectors, and carbon monoxide alarms
– Underbody visual inspection
– Water Systems including pumps and waste water systems
– Ventilation including roof inspection
– Bodywork & Security including an inspection of doors, windows and catches, locks
– Air Conditioning Systems
– Fly Screens
– Add-ons, such as ladders, aerials, and bike racks