Westcoast Transporters specialise in bespoke camper van conversions of all makes and models.
My journey into Bespoke Camper Van Conversions started when I bought my first T4 back in 2008 and decided that I wanted to convert it to my specific needs. As I have extensive knowledge of Joinery, Body Work and Mechanical skills, this made the project a lot easier and was a huge advantage to me.
At first, it started as a hobby, the T4 was in a sorry state as it was a beaten-up builders van. I had to carry out quite a lot of repairs and welding to many of the panels before I could even begin dreaming of painting her. After a lot of hard work and determination, I finally got to the stage of painting her. It was then that the love for T4's and bespoke camper van conversions became my business plan. For more information call us from the contact page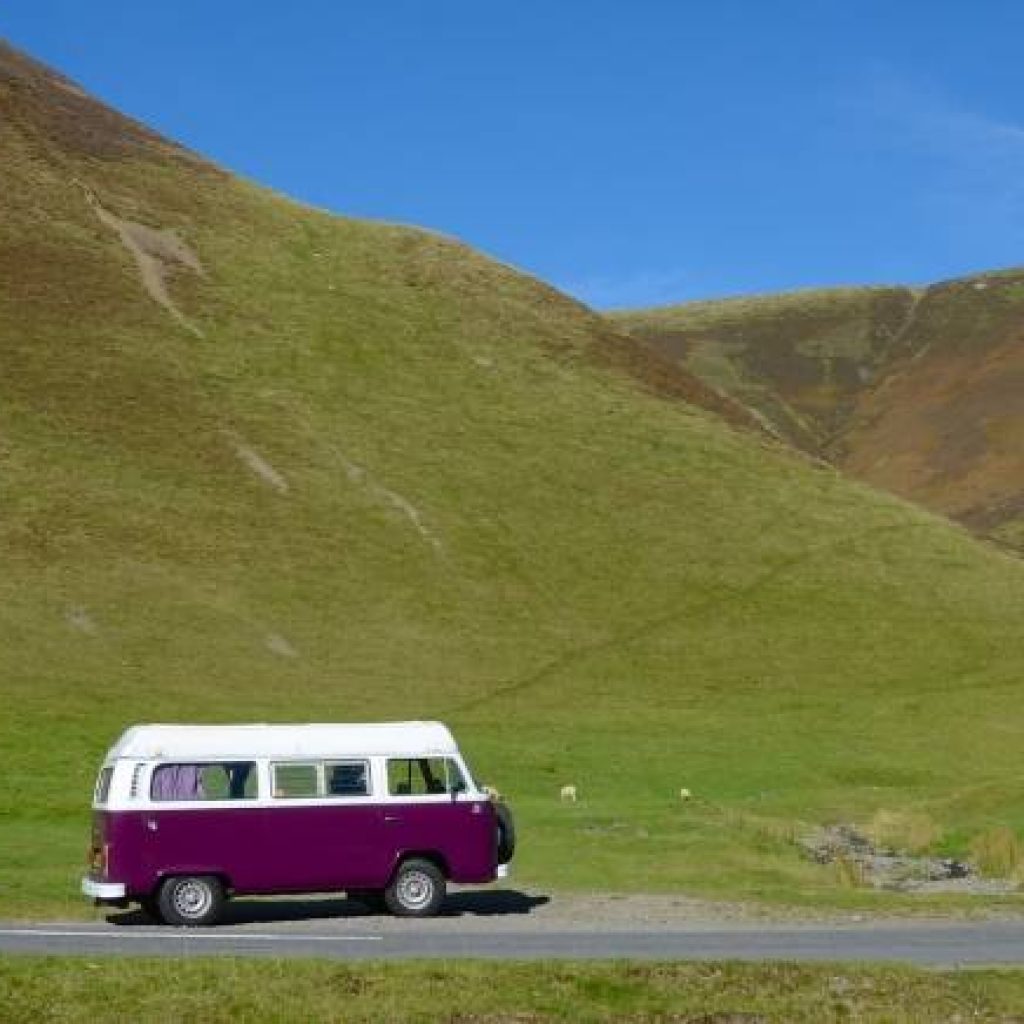 Since starting the business back in 2008 I have owned personally 22 T4's not including numerous T5's, Beetles and Bay's. Now our business that serves the Weston-Super-Mare, Bristol, Taunton and surrounding areas is expanding daily. Westcoast Transporters can offer everything under one roof. In 2015, we became a Wolfrace Alloy supplier which has been a huge extension to the business.
In the same year, we changed the supplier of our high-quality Elevating Roofs for one of the best on the market. Here at Westcoast Transporters, we are especially passionate about VW camper vans and have a team of highly knowledgeable specialists. Westcoast Transporters will give your vehicle the love and attention it deserves. Get in touch today to discuss your requirements and we will be happy to assist you in any way we can with many design options to give your van that added personal touch.